Related Videos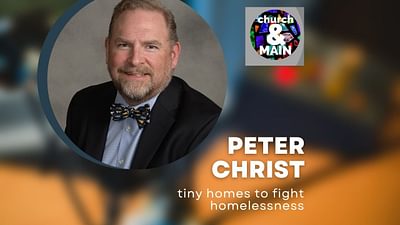 December 07, 2023
00:57:30
One solution to solving the affordable housing and homelessness crisis is for churches to have an active role in providing space for housing. Another church that I am aware of in Minneapolis sold their property to another housing nonprofit that will build affordable housing and also create a worship...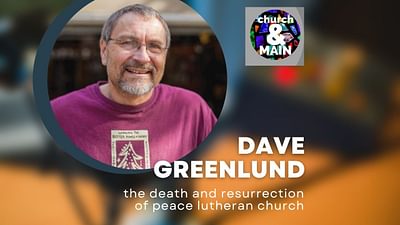 December 03, 2023
01:22:16
This episode originally aired on December 2, 2021. Peace Lutheran Church is a congregation of the Evangelical Lutheran Church in America located in the small town of Lauderdale which sits between Minneapolis and St. Paul. When Pastor Dave Greenlund was asked to pastor the congregation, the Synod off...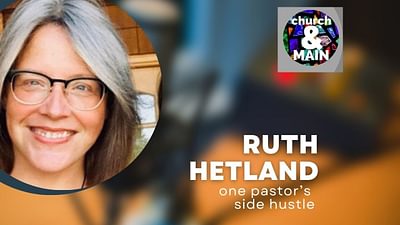 November 29, 2023
00:30:57
Over the last few years, I started to hear a new phrase one that might be new to you as well: side hustle. A side hustle is a way to make money in addition to your full-time or part-time job. It's also a way to explore a new career. Side hustles can be a way for folk in lower paying jobs, like, I du...
church planting
,
churches
,
mainline protestantism
,
new churches
,
podcast
,
united methodist
,